Admission forms for the academic session 2024-2025 will be distributed from the School Office on and from 31.10.2023. Time: 10...
Read More
Saraswati Puja will be held on Wed, 14 Feb, 2024. In our school premises. Requesting all the student to present...
Read More
The Telegraph School Awards for excellency "The Vidika Foundation Award for Excellency in Academics (ICSE & ISC)".
The Telegraph School Awards for excellency "The Ambuja Realty Award for Excellence in Maintenance and Eco-Friendly Initiatives".
The Telegraph School Awards for excellency "The Anand Paul Memorial Award for Social Service".
Outstanding school award in international olympiad of science, 2013- organised by the society of science education, new delhi, india.
Performance excellence award 2012 in international olympiad of mathematics.
Excellence in education award for overall performance in silverzone olympiads – 2013, 2014.
The telegraph school awards for excellence – the vidika foundation awards for excellence in academics (ICSE and ISC) – 2013.
One of our class xii student, anustup bhattacharya stood first in sitar recital in all india talent search contest in classical music, conducted by dover lane music conference , Kolkata.
Mrs. Sadhana Bhattacharyya
I am proud to announce that our school has completed 35 glorious years this year. I am thankful to all my students , guardians & colleagues and all our well-wishers for their continuous trust & support .
It is mainly the hard-work and continuous good results of our past & present students , which has brought the school to such a greater height. 
My message to all my students is that Be a good human being
and a loyal citizen of India. Respect your parents , teachers & elders , love your school as it is your alma -mater . Do not run after fame, money and success . Be sincere to your job and work hard. Success will automatically come to you.
Awards & Accolades.
181st Birth Anniversary of Rishi Bankim Chandra.
Quiz Contest Winners Naihati Welfare Society.
21ST AGM AISCE West Bengal.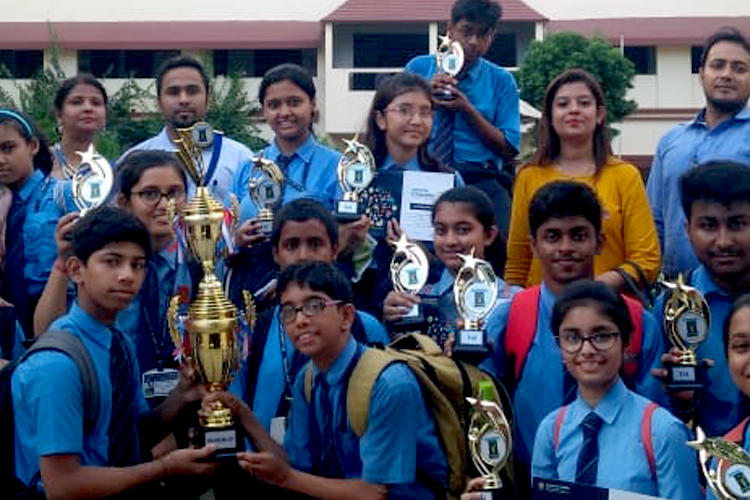 Prize Winners In Tiranga Fest.
Award Winner TTIS.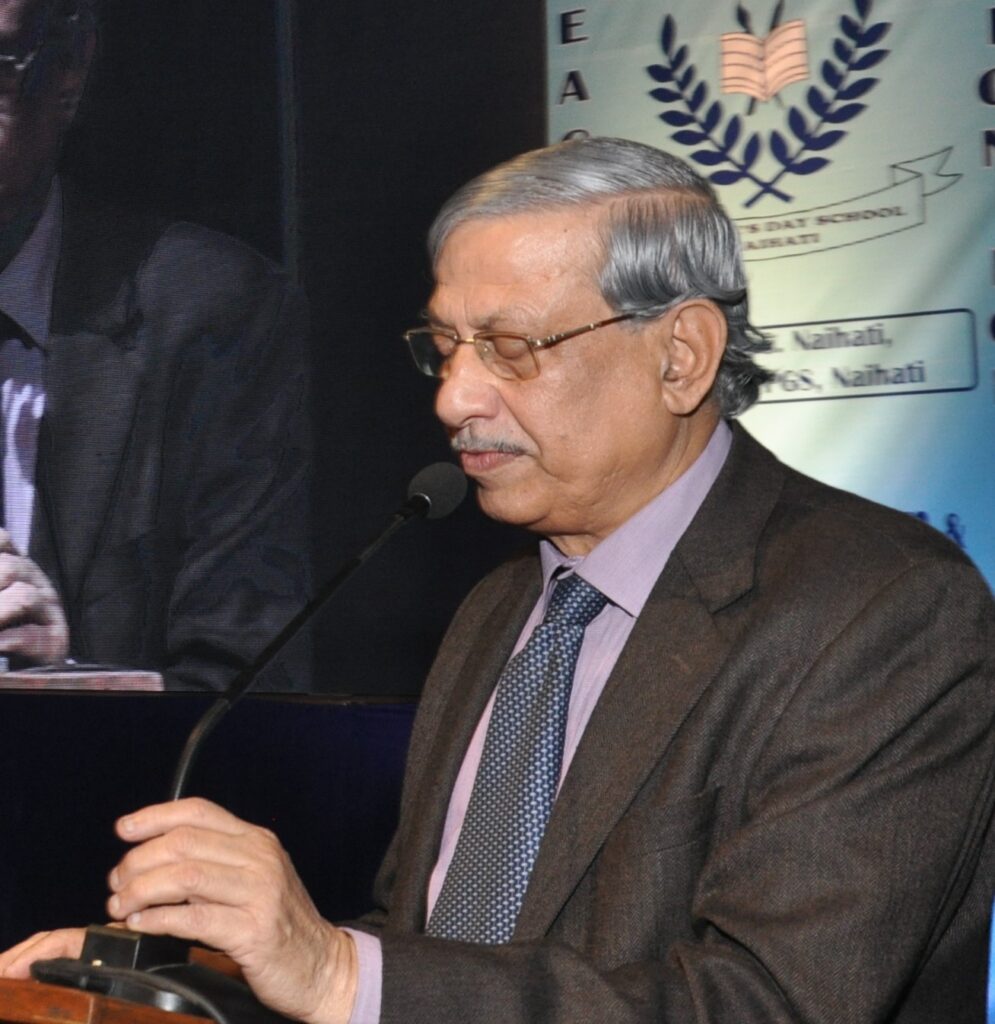 We are dedicated and sincerely trying our best to impart the vision of our school which is to
provide quality education in a homely environment and also to boost the students aesthetically,
morally and in a most disciplined way to make them a valued citizen of India.
Co curricular Activities
Educational Tour
School Excursion
5A J.M.G. Road
Naihati, 24 Parganas(North)
West Bengal, PIN: 743165
Email: stlukesdayschoolwb249@gmail.com
Connect with our social networking website to get all updates.